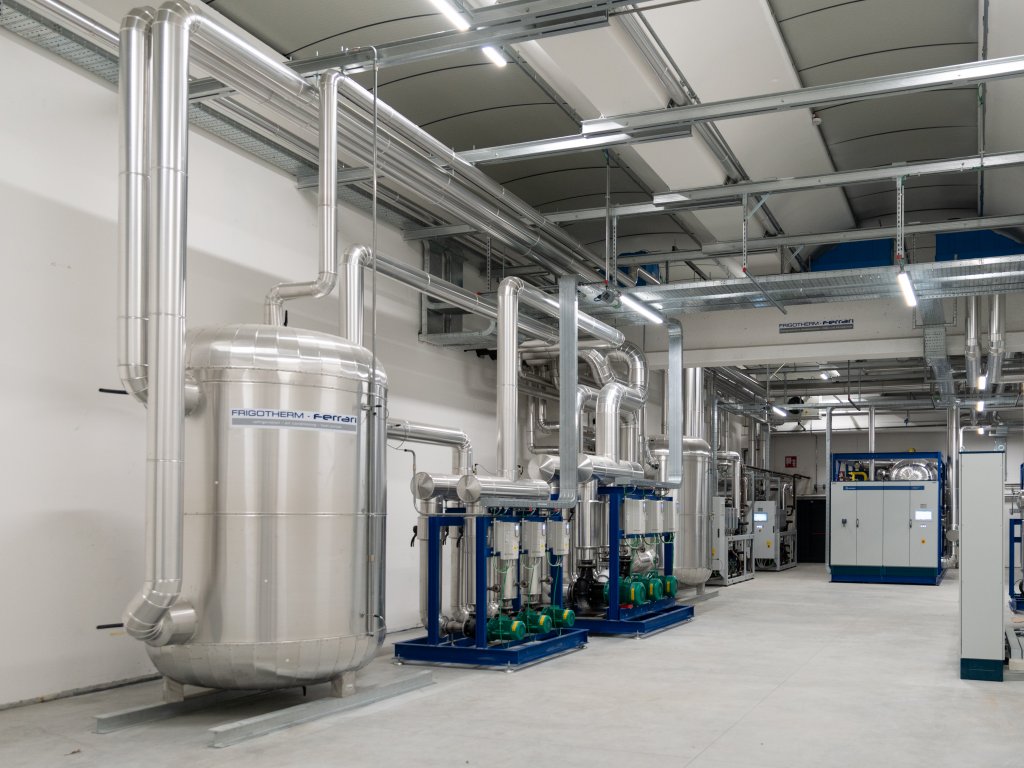 At Frigotherm Ferrari, you can expect bundled expertise that leaves nothing to be desired at any time during the planning and installation of your refrigeration systems, air conditioning systems, and heat pumps. As soon as you contact us with your vision for your premises, our specialists will work out a sophisticated project. Whether you want to equip your shop, office, hotel, server room, or even your own home with one of our systems doesn't matter.
As with the consultation and planning, we also offer you a pool of highly qualified personnel for the practical implementation, who will take care of your system. Among them, you will find, for example, certified welders and specialist fitters. They ensure that the system you have purchased is efficiently installed, piped, and commissioned last but not least. Under the installation and project managers' supervision, our specialists work tirelessly to present you with a fully developed and turnkey system upon completion.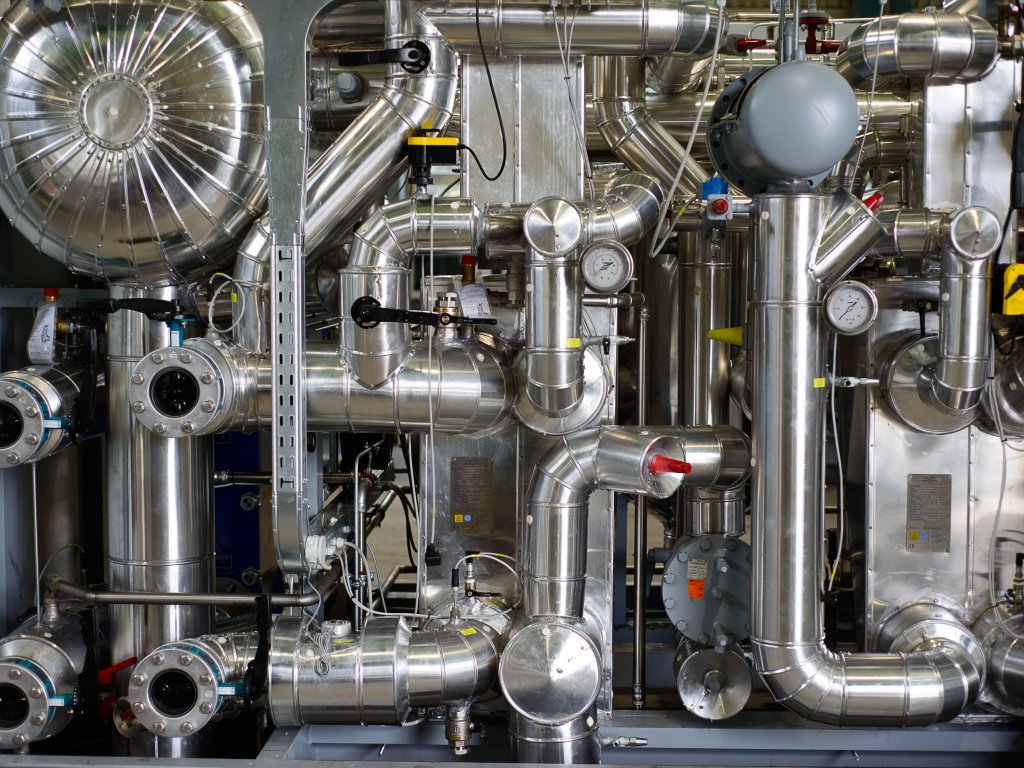 Flexibility & Efficiency.
In addition to our expertise and experience, we are also distinguished by our flexible and efficient working methods. Contrary to the common cliché for craftsmen, we offer fast action times, high flexibility, and punctual implementation. All of this fits seamlessly into the framework of our working way, which is characterised by a clean and professional approach.
Our flexibility and efficiency are also reflected in our availability and creativity. If things have to move quickly, we are happy to adapt: if necessary, we also offer our services on weekends and public holidays.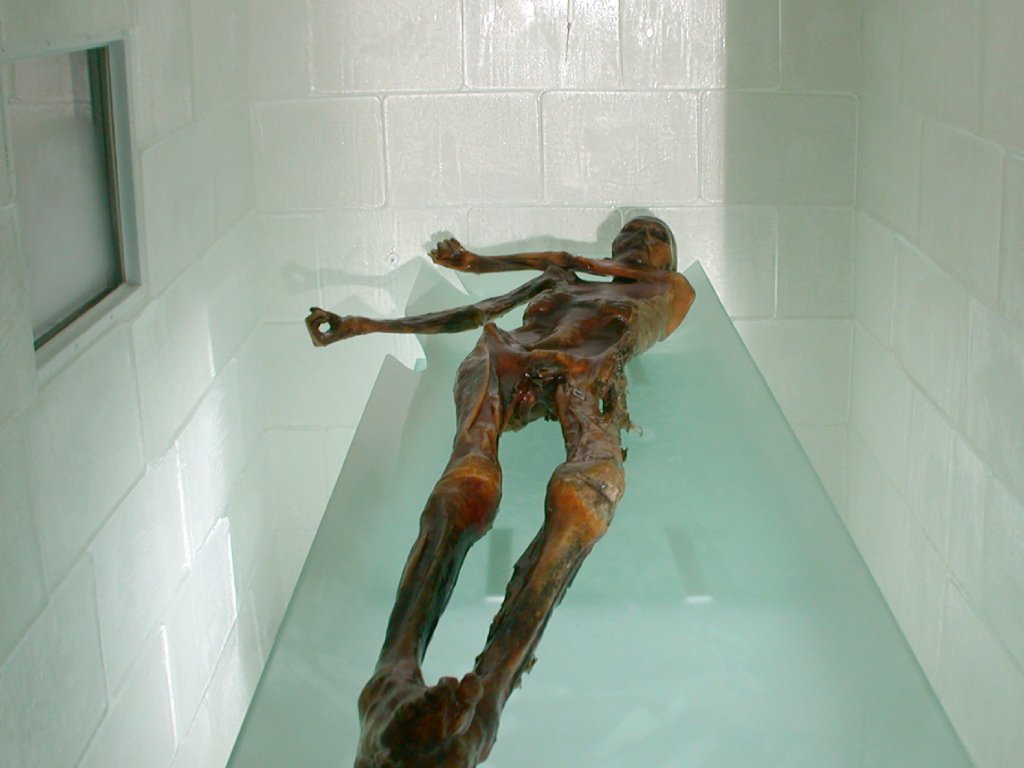 Or do your needs or local conditions require a customised, personalised solution? Special installations have always been part of our repertoire. A notable example is the facility created to preserve what is probably the most famous South Tyrolean.
For Ötzi's climate chambers, we drew on technologies from the food industry during the planning stage and adapted them for him. The high precision of the control, the reliability, and the possibility of making the results accessible to the public make the whole thing unique.
Photo: © Südtiroler Archäologiemuseum – www.iceman.it