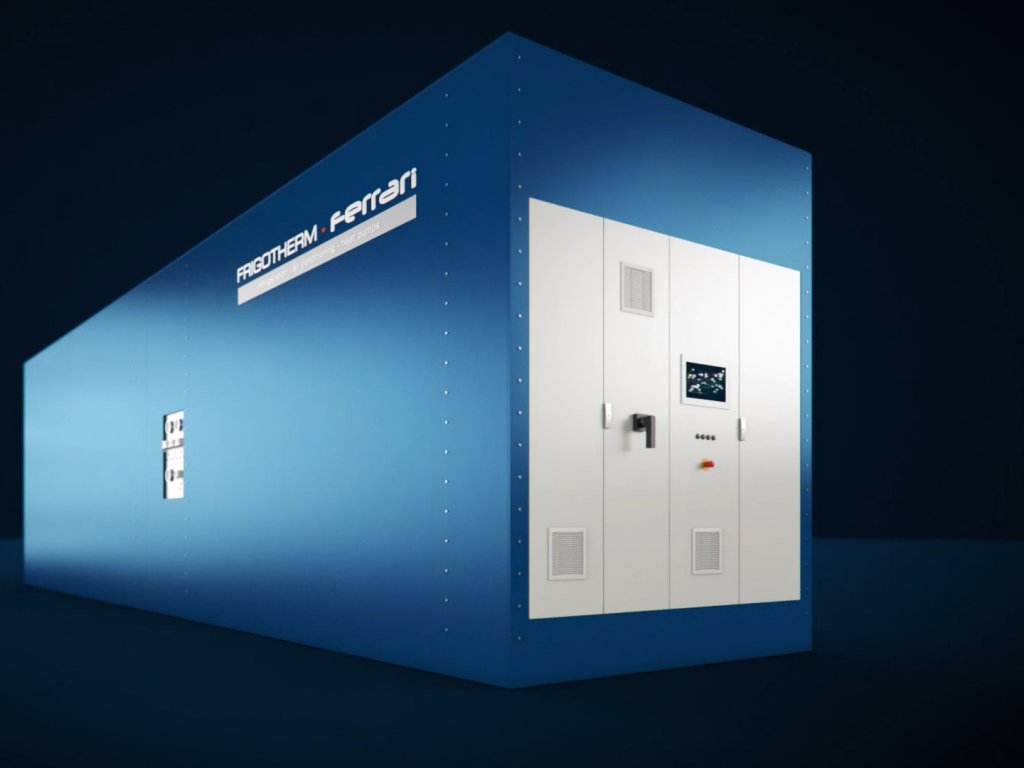 With Frigotherm Ferrari, refrigeration does not necessarily have to be purchased. It can also be rented without further ado. Rental refrigeration has several advantages for you, depending on your needs and the goals you are pursuing with a refrigeration system.
To bridge peak loads and bottlenecks, we rent out chillers with a cooling capacity of up to 500 kW. This procedure is efficient and also particularly simple. Once it has been determined where and what needs to be cooled, all required is an electricity and water connection, and you are ready to go. Choosing rental refrigeration can have several advantages for you. Whether purely practical or for your wallet, you will benefit.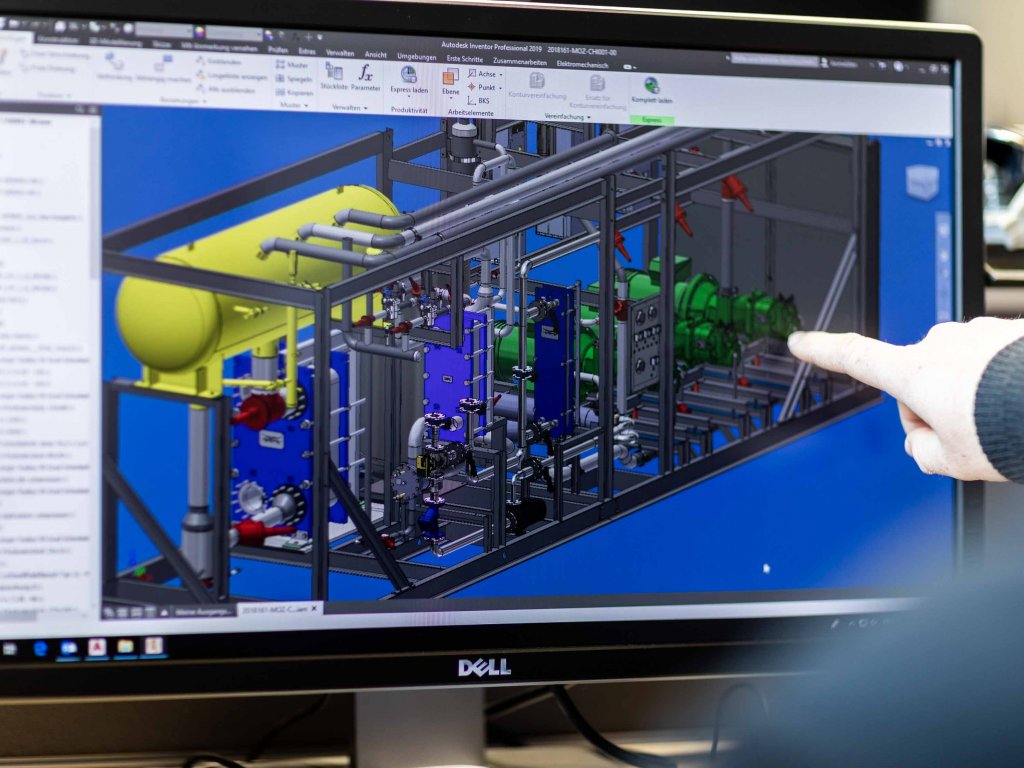 No responsibility for the rented system: we provide and take care of it accordingly. If faults or malfunctions occur, we respond immediately. Our customer service is available 24 hours a day, seven days a week. If necessary, our specialists keep an eye on the system and react in a problem- and solution-oriented manner.
You don't have the budget for your own plant or system right now? Or do you simply have no need to run a system day in, day out for your purposes? Are you looking for a temporary solution, or do you need to cover peak loads? With our rental refrigeration solutions, you can immediately bridge special refrigeration needs and calculate lower investment costs.
Long-Term Rental & Leasing
.
This applies to temporary, possibly emergency air-conditioning of halls and buildings and to the supply of existing cooling consumers in the event of failure, maintenance, or conversion of the existing system.
If you decide against buying your own system despite long-term use, our range of services includes another solution. For this purpose, we offer you customised long-term rental and leasing contracts. Medium- or long-term contracts for rental refrigeration mean continuous service and regular, fixed, tax-deductible payments that are very easy to calculate in financial planning.