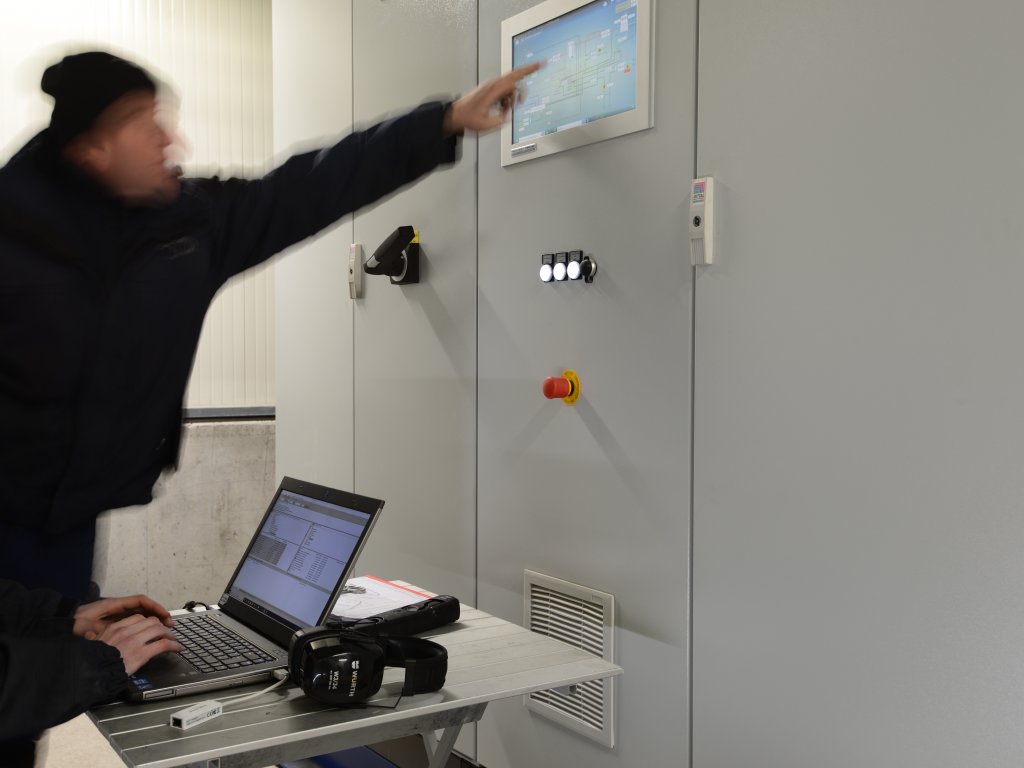 Hi-Tech Remote Monitoring
.
Frigotherm Ferrari's after-sales service is available to you at all times - but to make things a little easier, we have arranged so that this does not always have to be done on-site. Our technicians and experts can access the equipment and carry out remote maintenance or sort out minor malfunctions with our remote monitoring system if necessary.
A few years ago, remote monitoring systems and corresponding remote maintenance were almost exclusively used for refrigeration systems for supermarkets. As is so often the case with successfully implemented concepts and processes, remote monitoring and maintenance have also proven their worth in other application areas. For commercial and private refrigeration systems, refrigeration plants, and heat pumps, we can access your system from several terminals if necessary and intervene accordingly.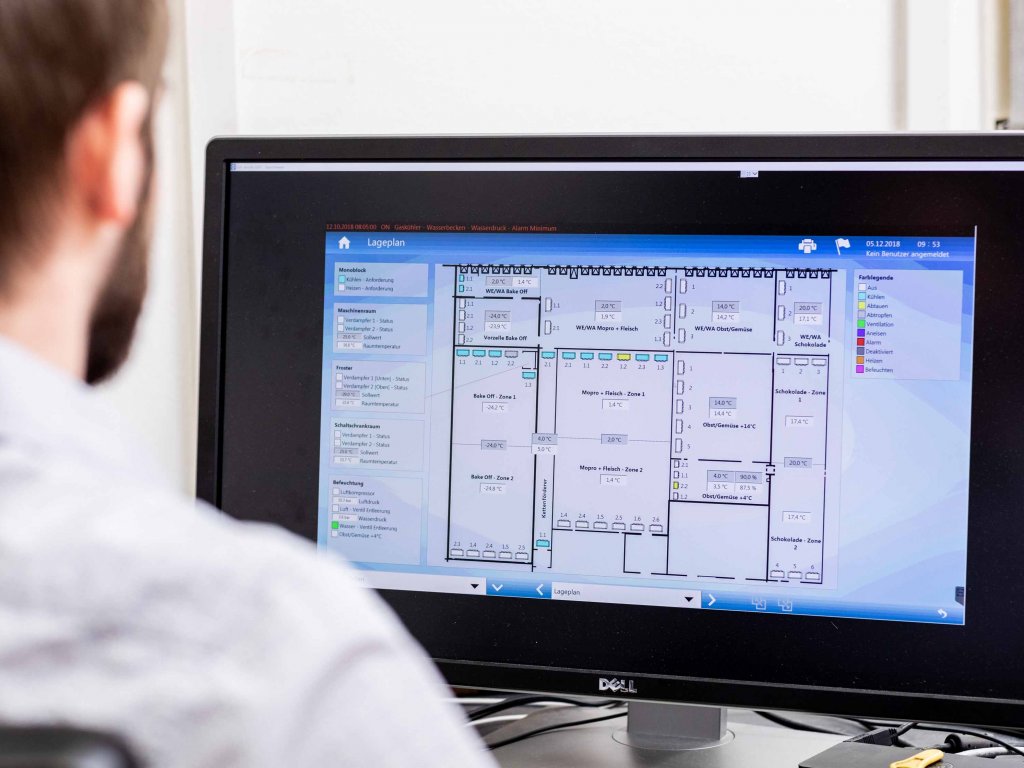 Optimisation via Remote Access
.
Especially after commissioning, the system's function can be regularly observed and analysed by our experts without having to be on site. Any programme changes or improvements can also be carried out via remote access.
The possibilities offered by remote maintenance for you and for us are innumerable. The remote monitoring system has a suitable and, in any case, efficient answer to almost every issue.
Directly from the Smartphone
.
Do you need to access the temperature control manually? Do consumption and function data need to be collected or forwarded? Is there a malfunction that needs to be remedied immediately? So that we guarantee the fastest possible service, all our systems are designed for remote maintenance.
Our technicians can thus access the system at any time from anywhere, detect faults, and, if possible, rectify them immediately. Using specially developed software, both you and ourselves can directly view the system from end devices such as smartphones, tablets, or PCs. And should direct intervention not be technically possible, there is at least one thing you can always be sure of: we at Frigotherm Ferrari are up-to-date. We are already taking the necessary steps to get your system or installation back in shape.