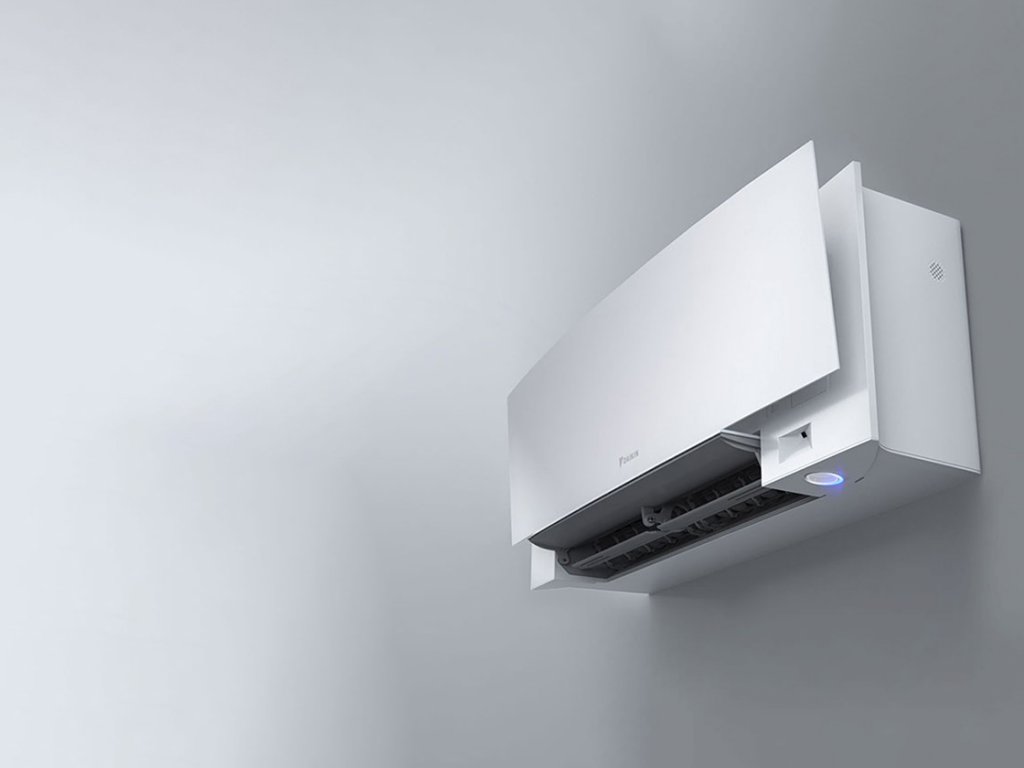 At Frigotherm Ferrari, you can, of course, also get your air conditioning system. Whether you want to cool your home, your office, or your company's server room, we have the right solution for you. We rely on a system that has proven itself for almost four decades.
The Japanese company Daikin invented the variable VRV system, and numerous air conditioning manufacturers have copied the concept over the years. When it was developed in 1982, it was the first variable refrigerant volume control system. Since VRV is a registered trademark, other manufacturers' solutions are usually found under the name VRF.
VRV adapts to the building in which it is installed. The innovation of VRV systems, also known as variable refrigerant flow, can be explained as an evolution of the multi-split system. With these systems, any number of indoor units can be connected to one or a group of outdoor units. This offers various options for air-conditioning flats, offices, or server rooms. The manufacturer itself speaks of 64 indoor units that can be connected to a single outdoor unit.
Each indoor unit determines the required output based on the prevailing indoor temperature and the temperature set by the user via the remote control. Thus, as with the single-split and multi-split systems, each room can have its own climate control and be cooled and heated.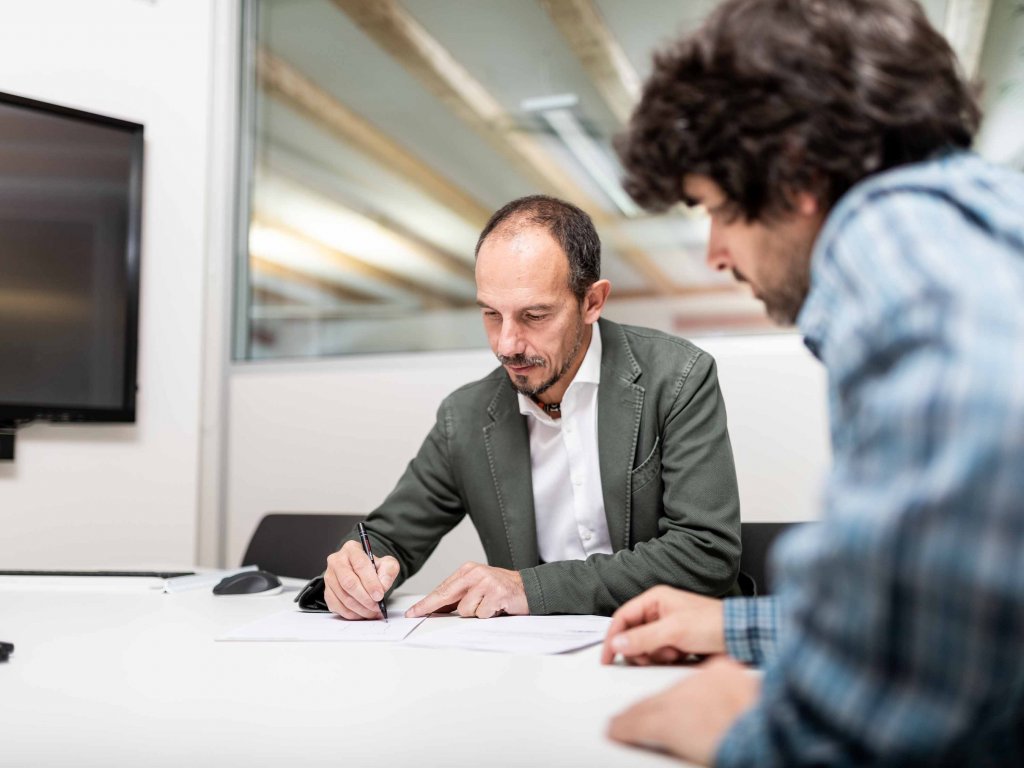 Also, the system offers advantages for the budget that should not be underestimated. In order to maintain the set temperature of the rooms to be air-conditioned at a constant level, VRV requires a minimum amount of energy and refrigerant. The mechanism offers end users the possibility of simultaneously controlling several air-conditioning areas independently of each other.
Furthermore, the system switches off automatically when there is no person in the premises. That's how we come to the topic of sustainability: VRV systems save money, energy and reduce CO2 emissions.